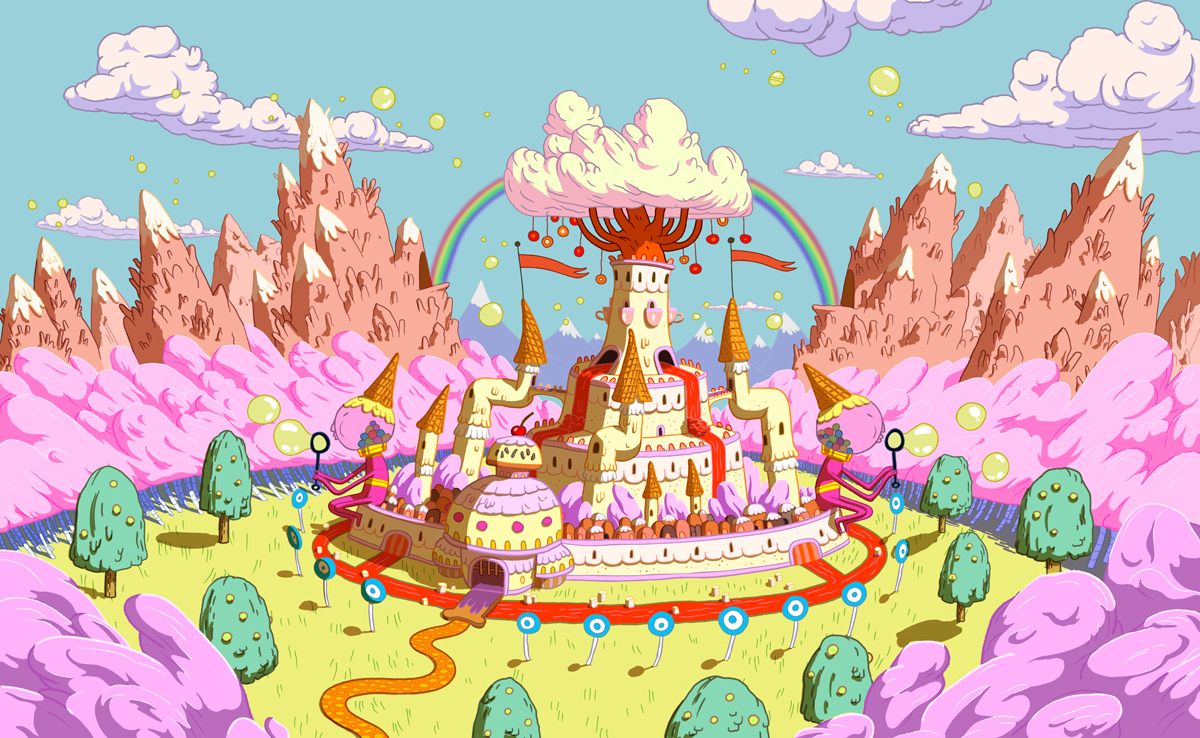 Rules:
1. You must have a candy/sweet related character model.
2. Earn your keep. You must work in the mine or gather materials for the kingdom. In return, we will outfit you and offer protection.
3. You must keep the location of the Candy Mines a secret. Make sure you are alone when you enter/leave. To expose a mine is exile/death.
4. Do not openly attack other settlements unless you have talked it over with others in Kingdom.
5. Be responsible. Take only what you need from the chests, attempting to horde or steal will result in exile/death.
6. Respect the rules of New Haven.
7. Follow mining protocol within the Kingdom (You will be told the Protocol upon joining).
8. Although you are allowed to leave, you may NEVER reveal Candy secrets. If you do, we will hunt you, we will find you, and we will kill you.
9. Treat other Candy People with respect.
10. Follow the terms of the NLS Treaty: http://epsiloncommun...ndy-nls-treaty/
Roster:
Founders:
BladedHobo
Scotzoid
Citizens:
Cal
Bear
(Free Space)
To join, PM either Scotzoid or myself on Steam, the forums or contact us on minecraft.
Backstory:
Coming Soon
Allies:
New California Republic
Proud Panda Nation